Become a certified natural healer and care for yourself, your family, and your community! Learn real-life treatment protocols using multiple modalities taught by Dr. Catherine Browne who shares tips and valuable insights acquired during decades of clinical experience with thousands of patients.
-Video-Meet Dr. Browne linked here


Shareable Certificate
Earn a Certificate upon completion.
100% Online Courses
Learn at your own pace.
Flexible Schedule
Set and maintain flexible deadlines.
Beginner Level
No prior experience required.


You will become proficient at developing Aroma Acu-Therapy™ protocols using Aroma Acu-sticks® and topical remedies for a plethora of conditions and you will also gain a strong foundational understanding of Chinese Medicine.
We provide:
Online training
Affiliate program
Support materials
Bulk Practitioner Discounts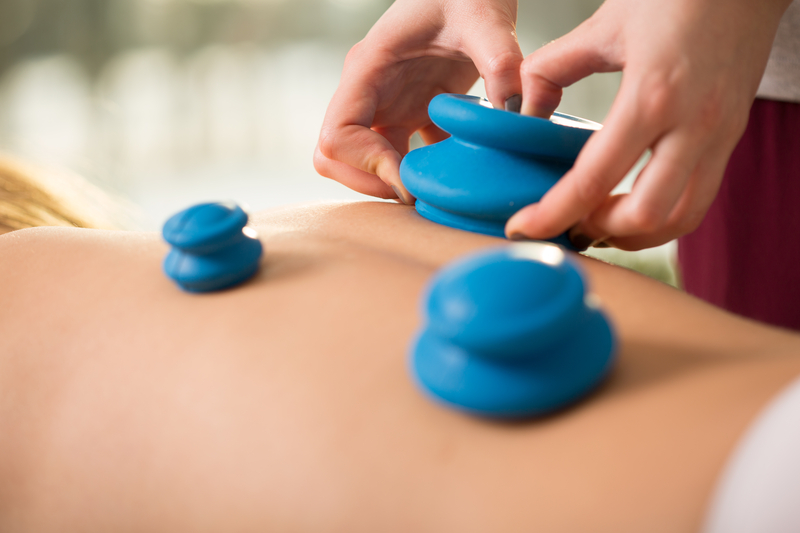 Learn New Skills!
Here are some of the botanical modalities that you will become familiar with applying for specific health conditions:
-Aroma Acu-Therapy™
-Therapeutic Botanical Foot Soaks
-Our NEW Cupping Solutions
-Dit Dat Jows Pain Relief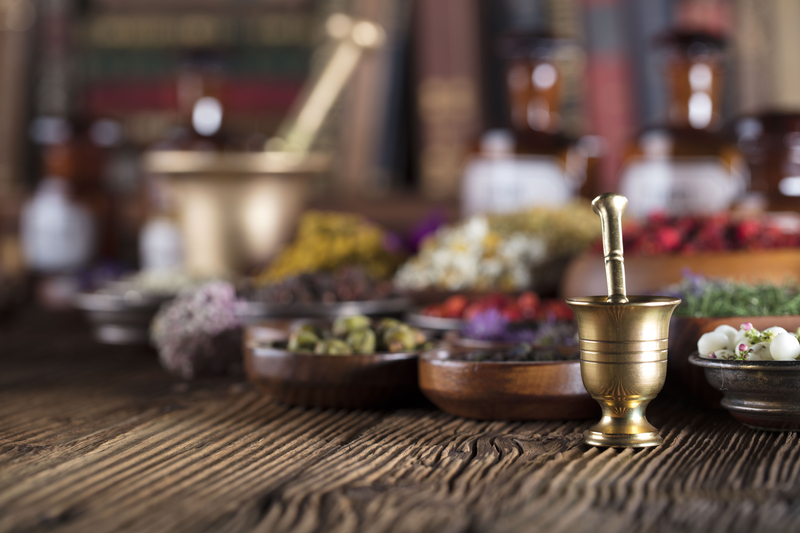 Evolve as a Healer!
Whether you are already a skilled healer or you are just getting started, this course will help you understand how to use Chinese acupressure techniques and botanical medicine effectively.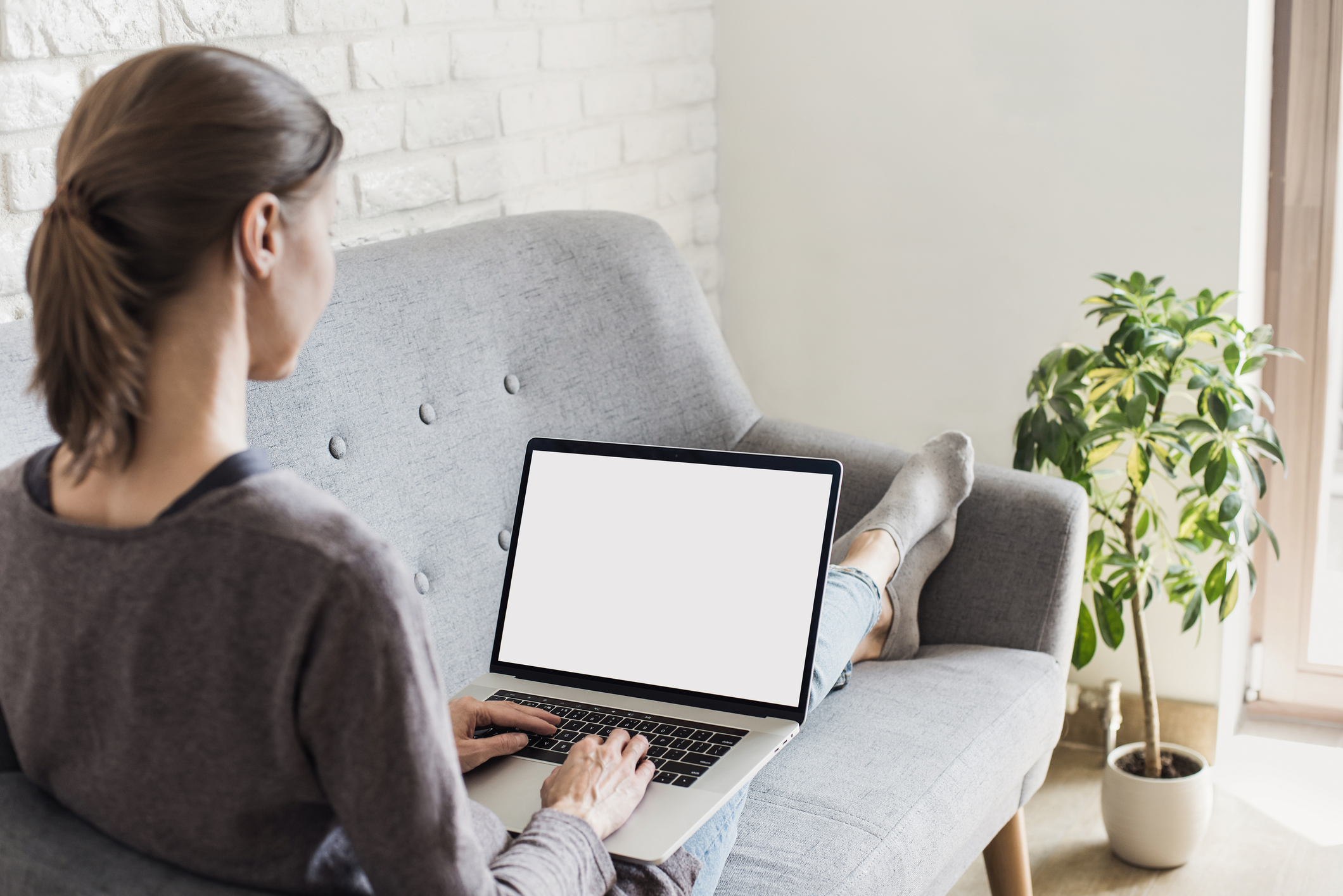 Make Money!
During your online training you will be introduced to AgelessHerbs.com therapeutic products that will benefit your friends, family, and social media followers. Through our generous affiliate program you can make up to 15% on referral purchases.
What to Expect
Level 1 Village Healer Certification
This 1st 12 hour course is made up of video lectures with Dr. Browne, exercises, reading assignments, and quizzes. To pass the course one must score 80% on quizzes; you will have a maximum of 9 tries to pass.
Lectures must be completed in order and the individual course must be completed within three months of sign-up.
Chinese Medical Theory
Introduction to Emotional Balancing
Introduction to Treating Pain
Introduction to Women's Health
Students are allowed 3 months to complete coursework.
Videos
-Video viewing is enforced, and videos must be watched in order of presentation before students can move on to new section.
-You must run video to the very end and cannot cut it out before it is completed or you will not be allowed to move on in the course.
Quizzes
-12+ quizzes will be spaced throughout this course testing the student's comprehension of subject material presented.
-Students must achieve an 80% grade on individual quizzes to proceed to next section of coursework or to gain a certificate.
-Students will have 9 attempts to pass quiz
Required Reading:
Between Heaven and Earth: A Guide to Chinese Medicine
by Harriet Beinfield and Efrem Korngold 
Upon completion of each course you can download a certificate.
Level 2 Village Healer Certification Course
Addresses Chronic Illnesses and Immune Health. You will need to sign up and pay for this separate course. Available July 20, 2022

The 3rd Advanced Certification Course Addresses Complicated and Difficult Health Conditions, Infertility, and Gu Syndromes (ex: Covid Long-Haul). You will need to sign up and pay for this separate course. Available October 20, 2022
Note that this course is not interactive and you will not be able to ask Dr. Browne questions by phone, Zoom, or email.


There are CEU's available for Licensed Massage Therapists, but you must sign up for the LMT tract courses to receive continuing education certificates.


Note: One must typically posses a professional license to offer acupressure or cupping to the general public; however, there is no national standard in the USA to practice as a professional herbalist or to offer holistic health coaching. See disclaimer below!

Technical Requirements
In order to complete this course you will need basic computer skills and tools such as a PDF reader, ability to download and print Microsoft Word documents, and a video viewer.
Other Supplies:
2" 3-ring binder and 3 ring binder hole punch
You will need to purchase the 5 basic aromatherapy sticks (water, fire, earth, metal, wood) for practice application:
Practitioner Bulk Pricing Info:
Target Audience-Residents of USA
This coursework is intended for those residing in the USA. This is because the botanical remedies that are featured during the lectures cannot always be shipped internationally. These botanical products are critical tools-of the-trade for the techniques learned during this course.
This being said, anyone can sign up for the course outside of the USA. Presently, AgelessHerbs.com ships to Canada, Australia, New Zealand, and Great Britain but it is costly. Shipping to the EU is presently unavailable.
Compliance
It is your responsibility to check on state laws and professional licensing requirements and to comply with all regulations when applying techniques and remedies learned through this course-work.

Check your inbox to confirm your subscription