Become a Certified Aroma Acu-Therapy™ Practitioner!
12 Hour CEU (NCBTMB approval pending)


Students are introduced Chinese medical theory and treatment protocols using essential oils to activate acupuncture points for emotional balancing, pain management, and women's health. 


At the completion of the coursework, massage therapists will be able form an assessment and apply or recommend the correct Aroma Acu Points. Online course includes:
12+ hours of video lectures
ADA compliant printable notes
Clinic forms
This is not just a 12 Hour CEU course, it's a proven system that allows licensed massage therapists to thrive! We provide not only online training, but provide opportunities for additional opportunities through:
Affiliate program
Practitioner bulk discounts
Support materials
This course is taught by Dr. Catherine Browne who shares tips and valuable insights acquired during decades of clinical experience with thousands of patients.
-Video-Meet Dr. Browne linked here
Shareable Certificate
Earn a Certificate upon completion.
100% Online Courses
Learn at your own pace.
Flexible Schedule
Set and maintain flexible deadlines.
LMT Beginner Level
No prior experience required.
You will become proficient at Aroma Acu-Therapy™ for a plethora of conditions and differentiate yourself from competing massage therapists with your new-found skills.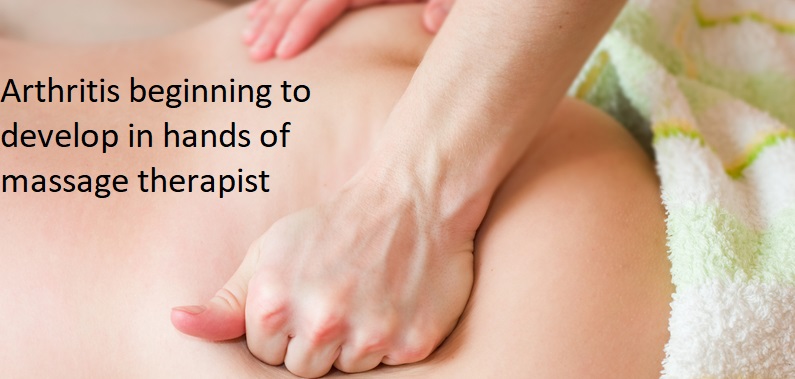 Increase Career Longevity!
Your hands and body can perform deep-tissue massages for only so long. Aroma Acu-Therapy produces effective clinical outcomes without placing stress on your body so that you can perform healing works for many decades.
Here are some of the tools we provide so that you can work more effectively longer:
-Aroma Acu-Therapy
-Therapeutic Botanical Foot Soaks
-Our NEW Cupping Solutions
-Dit Dat Jow Pain Relief Therapy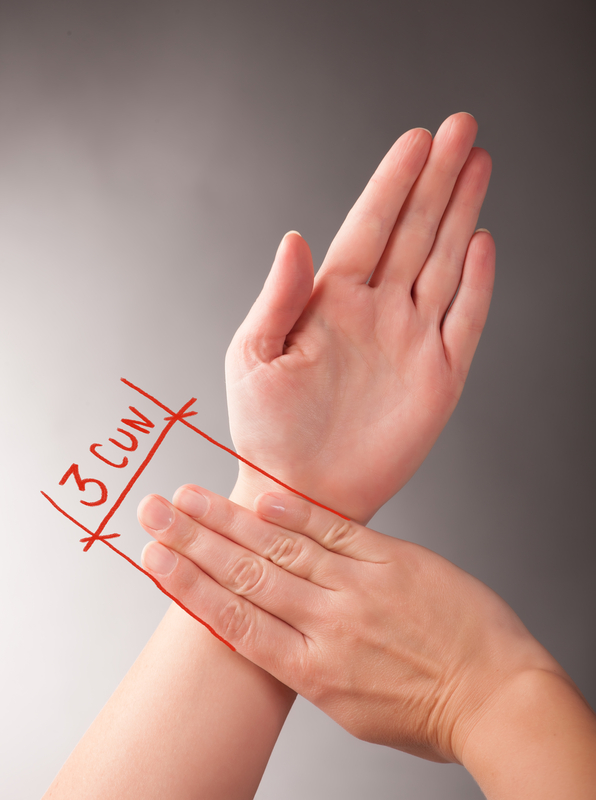 Evolve as a Healer
You improve people's health and well-being every day as a massage therapist. Through this program you will be able to have an even greater impact on your patients lives using Chinese medicine and Aroma Acu-Therapy!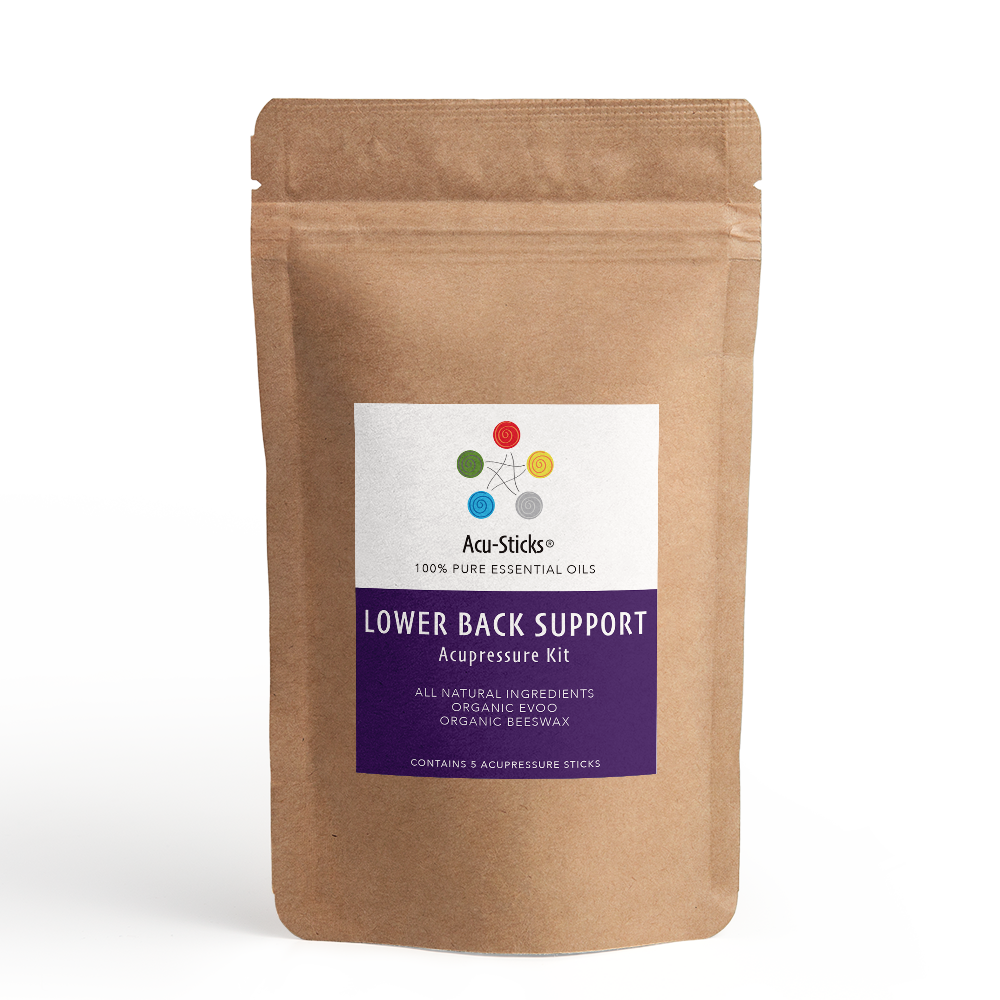 Develop New Income Streams!
You can purchase Aroma Acu-sticks with deep practitioner bulk discounts or prescribe using your affiliate code earning up to 15%. Use your affiliate links on your social media accounts to earn even more!
What to Expect
The courses are made up of video lectures reading assignments, and quizzes.
Level 1 Aroma Acu-Therapy Certification
12 Hours
Lectures must be completed in order and the course must be completed within four months of sign-up. This introductory course covers:
Chinese Medical Theory
Introduction to Treating Pain
Emotional Balancing
Introduction to Women's Health


Students are allowed 3 months to complete coursework.
Videos

-Video viewing is enforced, and videos must be watched in order of presentation before students can move on to new section.
-You must run video to the very end and cannot cut it out before it is completed or you will not be allowed to move on in the course.


Quizzes
-12+ quizzes will be spaced throughout this course testing the student's comprehension of subject material presented.
-Students must achieve an 80% grade on individual quizzes to proceed to next section of coursework or to gain a certificate.
-Students will have 9 attempts to pass quiz


Required Reading:
Between Heaven and Earth: A Guide to Chinese Medicine
by Harriet Beinfield and Efrem Korngold
Upon completion of each course you will receive a certificate.
Level 2 Certification Course-Next Course in Series
6 Hours
Address Chronic Illnesses and Immune Health-Available July 20, 2022

The 3rd Advanced Certification Course-Final Course in Series
4 Hours
Addresses Complicated and Difficult Health Conditions, Infertility, and Gu Syndromes (Example: Covid Long-Haul)-Available October 15, 2022
Dr. Browne does not address pediatric or pregnancy protocols during any of these courses.

Note that this course is not interactive and you will not be able to ask Dr. Browne questions by phone, Zoom, or email.



We only offer LMT, or Licensed Massage Therapy CEU's at this time. If you are another type of healthcare professional, you can take the course and receive a certificate but you will not be eligible for CEU's.

Technical Requirements
In order to complete this course you will need basic computer skills and tools such as a PDF reader, ability to download and print Microsoft Word documents, and a video viewer.
Other Supplies:
2" 3-ring binder and 3 ring binder hole punch
You will need to purchase the 5 basic aromatherapy sticks (water, fire, earth, metal, wood) for practice application:
Practitioner Bulk Pricing Info:
Target Audience-Residents of USA
This coursework is intended for those residing in the USA. This is because the botanical remedies that are featured during the lectures cannot always be shipped internationally. These botanical products are critical tools-of the-trade for the techniques learned during this course.
This being said, anyone can sign up for the course outside of the USA. Presently, AgelessHerbs.com ships to Canada, Australia, New Zealand, and Great Britain but it is costly. Shipping to the EU is presently unavailable.
Also, we only provide CEU's through the US based NCBTMB.


Compliance
It is your responsibility to check on state laws and professional licensing requirements and to comply with all regulations when applying techniques and remedies learned through this course-work. It is also your responsibility to get pre-approval from your licensing board for CEU credit if your state or country of residence does not recognize NCBTMB CEU's.
Check your inbox to confirm your subscription